Besties: Weddings & Destinations: Hawaii looks to day tourists can return
Thursday Apr 2, 2020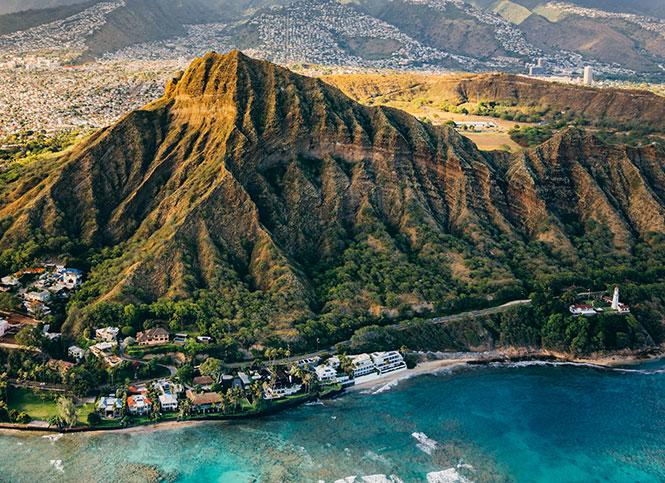 Vacations and weddings may be on hold, but our readers voted for their favorite dream destinations and venues for special events.

Best Place to Be if You Can't be in SF: Hawaii
Runner-up: Palm Springs
Enjoying a relaxing vacation in Hawaii is on hold for now, but travel officials on the islands look forward to tourists returning after the coronavirus pandemic eases. The Hawaiian Islands have long a favorite of Bay Area Reporter readers, but officials there on March 26 issued an advisory urging people not to visit.

"Hawaii has a long tradition of welcoming visitors from around the world," the statement reads. "The hookipa (hospitality) and Aloha Spirit that people feel as they explore our islands has become stuff of legends. At this time however, like many of you, we are focusing on the health and safety of our community, visitor industry employees, health care professionals, and our health care system"

The statement goes on to ask that people postpone their trips. If they come to Hawaii now, they will be quarantined at home or in their visitor accommodation for 14 days or the duration of their stay, whichever is shorter. The mandate is in effect until further notice.

Many of the hotels, bars, and restaurants are currently closed, according to the website. Until the situation changes, readers can enjoy memories of past trips or plan for a future one.
www.gohawaii.com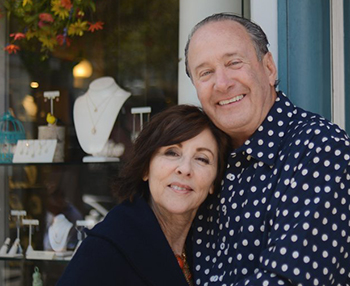 Best Place to Buy Rings: Gallery of Jewels
Runner-up: D&H Sustainable Jewelers
This is a new winner. According to its website, Gallery of Jewels was conceived as a place to showcase Ornaments by Dona, the fledgling fashion jewelry company founded by owners Bill Hoover and Dona Taylor, and the jewelry of five of Taylor's designer friends. What began as a small operation in 1990 has since expanded into two unique galleries showcasing the work of over 100 talented artists.

"Though the scale of the concept, along with the number of staff, has grown, the Gallery of Jewels mission has remained the same since its inception: build a strong artistic community, support those artists to the fullest, and bring quality jewelry to our clientele," the website notes.

It has galleries in Noe Valley and Pacific Heights; both locations are currently closed due to the public health orders shuttering non-essential businesses. But if you're seeking a unique piece of jewelry or a custom-designed set of wedding rings, check it out when shelter in place orders are lifted or visit online.
Gallery of Jewels, 4089 24th Street, San Francisco, (415) 285-0626. galleryofjewels.com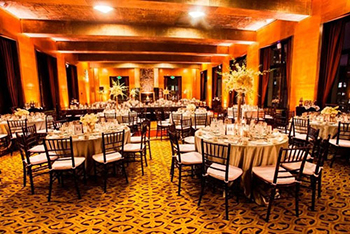 Best Wedding Reception Venue:
City Club of San Francisco
Runner-up: Russian River
You've planned your wedding ceremony and are now hunting for a reception venue. The City Club of San Francisco may be the spot for you and your spouse.

"From the elegant Art Deco details and the stunning city views to the delectable food and the impeccable service, you can look forward to a breathtaking and unforgettable day," the club's website states.

The club offers a full line of wedding professionals to make certain the event goes off without a hitch. Right now, the club is closed, but look for its services when businesses reopen or find out about available services online.
City Club of San Francisco, 155 Sansome Street, 10th Floor, San Francisco, (415) 362-2480. www.cityclubsf.com


Editor's note: If you liked this article, help out our freelancers and staff, and keep the B.A.R. going in these tough times. For info, visit our IndieGoGo campaign.
Comments on Facebook